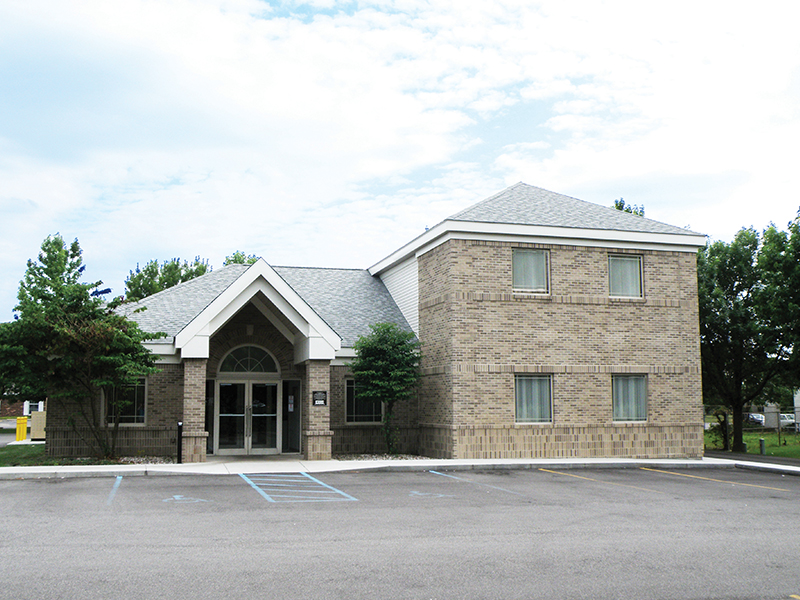 Welcome to the IFCU Difference
The minute you walk into our West Lafayette, Indiana branch or speak to an employee on the phone, you immediately know — IFCU is different. We are known for having the following:
The best credit cards with low fixed-rate and variable rate APRs including rewards and cash back options.
The best auto loan rates with flexible terms to fit any budget.
The best rates on Recreational Loans, Personal Loans, Mortgage Loans and Home Equity Loans.
We don't operate the way banks do; we think things can be done better. We take pride in saving our members the most money on their loans, returning the most money on their deposits and providing value and financial freedom to every one of our members.
Making Your Financial Life Easier
At IFCU, we're here to make your life easier. With our state-of-the-art Online and Mobile Banking app, you can bank with IFCU wherever you go. With the ability to:
make remote deposits
receive mobile text alerts
make loan payments
transfer funds between accounts
put a lock on your debit card
pay bills
update your address and phone number
view transaction history
apply for a loan inside of our Online and Mobile Banking
and so much more!
You're always in control of your finances.
Membership. Where Every Story Matters.
Become a member today. Whether you're someone who wants to save, spend, borrow or learn, Industrial Federal Credit Union wants to be part of your life's journey! Our Credit Union is a diverse group of 30,000+ members and we want you to be one of them! When you're a member, you're part of a vibrant community who receives access to convenient services, exclusive discounts, and exceptional products. As a member, our earnings are paid back to you in the form of low rates, dividends, and community perks. It pays to be a member. Becoming a member is easy.
West Lafayette, Indiana
West Lafayette, home of Purdue University. We're home to famous travelers like Amelia Earhart and Neil Armstrong. We're home to historic neighborhoods and iconic restaurants like Harry's Chocolate Shop, Triple XXX Restaurant, and Bruno's that have delighted Boilermakers for generations. We're home to Purdue Research Park and game-changing industries with vision, resources, and talent to take us into tomorrow. Voted among the safest and healthiest cities in the nation, we're home to beautiful parks and miles of scenic walking and bike trails. Whether you're here for a Big Ten athletic event, a degree, a street festival, or a great meal, welcome to our home!