The right ride at the right rate.
SUV or sedan? Leather or fabric? Whatever vehicle you want, we'll make sure the loan is just as perfect for you.
Benefits You'll Love:
Competitive rates and flexible terms
Available for both new and used vehicles
Get pre-approved for a faster process
Refinance your ride to lower your rate
Refinance for a Reason this Holiday Season
TOGETHER WE CAN MAKE A DIFFERENCE
Refinance your auto, boat or motorcycle from another financial institution with IFCU, and we'll not only meet or beat your current rate, but we'll also sweeten the deal with 1% cash back!
BUT THAT'S NOT ALL!
With every refinance, IFCU is committed to making a positive impact in our communities by donating $50 to charity. Our support will go towards incredible organizations like the Lafayette Family YMCA, Food Finders Food Bank, Inc., Mental Health America - WVR, and Almost Home Humane Society.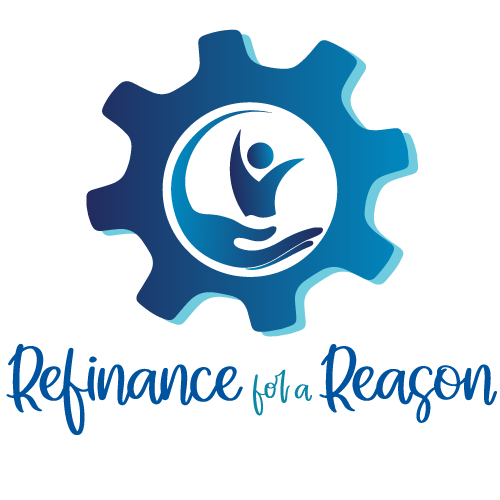 Get the right ride for you at the right rate for your budget
Competitive financing on new or used vehicles
A wide range of terms customized to your unique needs
Pre-approval available for extra bargaining power at the dealership
Refinance your current vehicle to potentially lower your rate
Protect the value of your ride with:
Quick, local decision-making and processing
Walk out with your loan or funds
Get Pre-Approved for a Vehicle Loan
Are you ready to purchase your dream vehicle? Take the stress out of financing by getting pre-approved for a vehicle loan. With pre-approval, you'll have the advantage of knowing your budget and negotiating power before stepping into the dealership. We make the pre-approval process quick and hassle-free, so you can focus on finding the perfect vehicle.
Learn more about pre-approval, here.
{{ auto-loan-calculator }}
{{ auto-loan-affordability-calculator }}