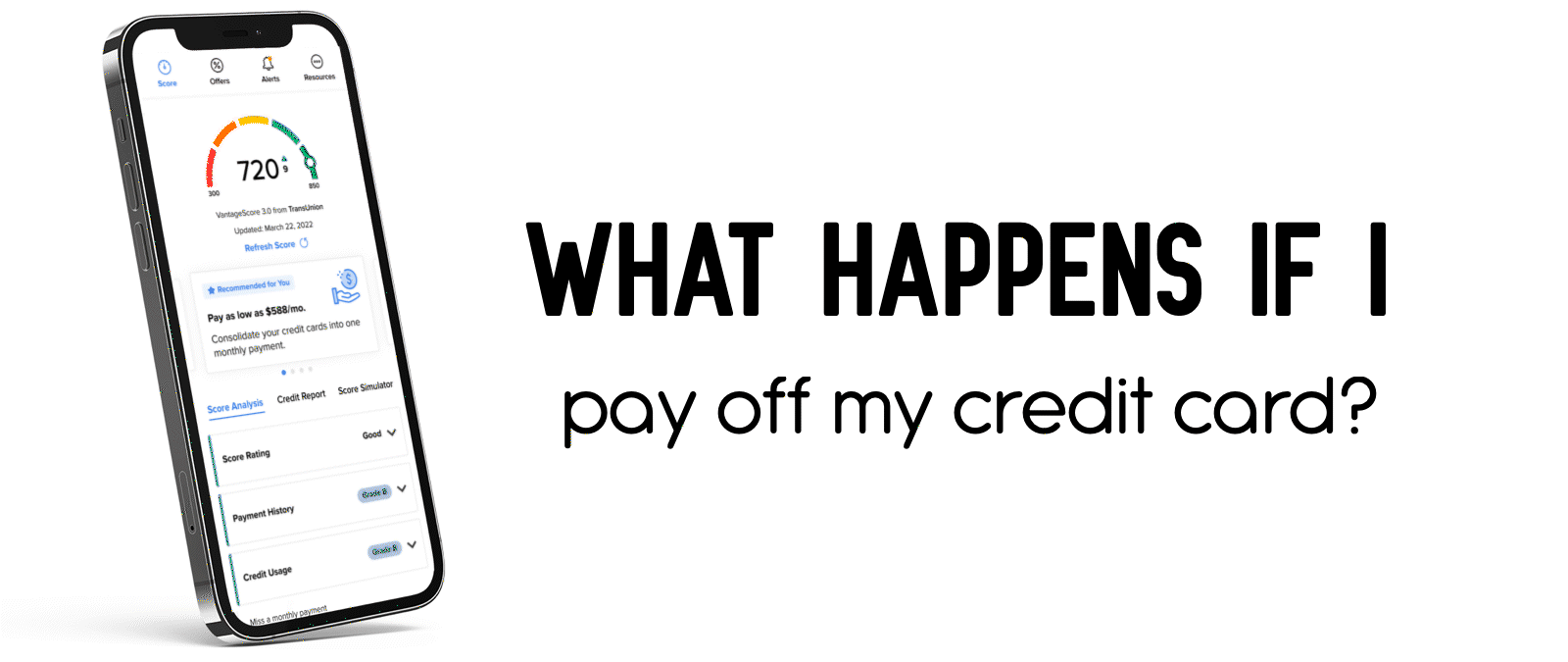 SavvyMoney Credit Score
Staying on top of your credit has never been easier.
With One Powerful Tool, You Can:
Access your credit score anytime and anywhere
Protect your identity by reviewing your credit report
Credit monitoring
Financial tips, and education
Save money with personalized offers from IFCU
You can do this ANYTIME and ANYWHERE and for FREE inside Online and Mobile Banking.
To get started you must be enrolled in Online or Mobile banking and sign up for Credit Score.
Once you have signed up, Credit Score will always be available when you log in to IFCU Digital Banking!
1. Enroll in Online or Mobile Banking
2. Sign in to Online or Mobile Banking
3. Locate the Credit Score widget
4. Click "Show My Score"
Credit Score
Your credit score is available in an easy-to-read dial, along with scorecards for the different areas that make up your score. Review the line graph to see how your score has changed over time
Recommended Improvement Actions
When you click into the scorecards, you can see recommended actions to improve the category. In this example for credit usage, it recommends to pay off credit cards to decrease the percentage of used credit.
Credit Report
The credit report provides an overview of all of your open accounts included in your credit report. Each item expands, giving additional details of the account. Here you are also able to start a dispute for any inaccurate information.
Score Simulator
Simulate different actions that you could take when it comes to applying for credit. This tool gives you more control and understanding of how your credit score can change and what impacts it.
Loans & Offers
Credit Score works for you, providing recommended offers from IFCU to helping you get a lower interest rate or save money on your existing loans and credit cards.
Alerts
Stay up-to-date on your credit score and report. The alerts page lists new changes to your score and report. You can also receive emails when there is a change to your credit report.