Get rewarded!
Get rewarded for learning about important topics like budgeting, credit cards, and more. IFCU is awarding $10,000 in scholarships!
Complete the Banzai curriculum through your classroom teacher or the Banzai Teen program with a post-test score of 85% or higher and submit the application to be selected to earn a scholarship of up to $5,000! Scholarships amounts will be awarded based on the length of membership. $500 per year of membership. Funds to be used for your 2- or 4-year US college education.
Next scholarship entry period
February 1, 2024 - April 30, 2024
Eligibility Rules:
To be eligible to apply, the applicant must meet ALL of the following criteria:
Complete the Banzai financial education modules (through their classroom/teacher or the online Banzai Teen program) between 2/1/24 and 4/30/24
Complete the Post-Test with a score of 85% or higher
Applicant must be a primary member of Industrial Federal Credit Union. If not, join by application deadline.
Applicant must be accepted to an accredited undergraduate program at a college, trade school, or university (minimum 12-credit semester of full-time equivalent).
Studies must begin in the fall semester of 2024
Graduating high school seniors with a cumulative GPA of 2.75 or higher on a 4.0 scale.
Immediate family members of Industrial Federal Credit Union employees and Board members are not eligible.
Application submissions are currently closed
Please check back for future scholarship information.
Congratulations to
our past winners: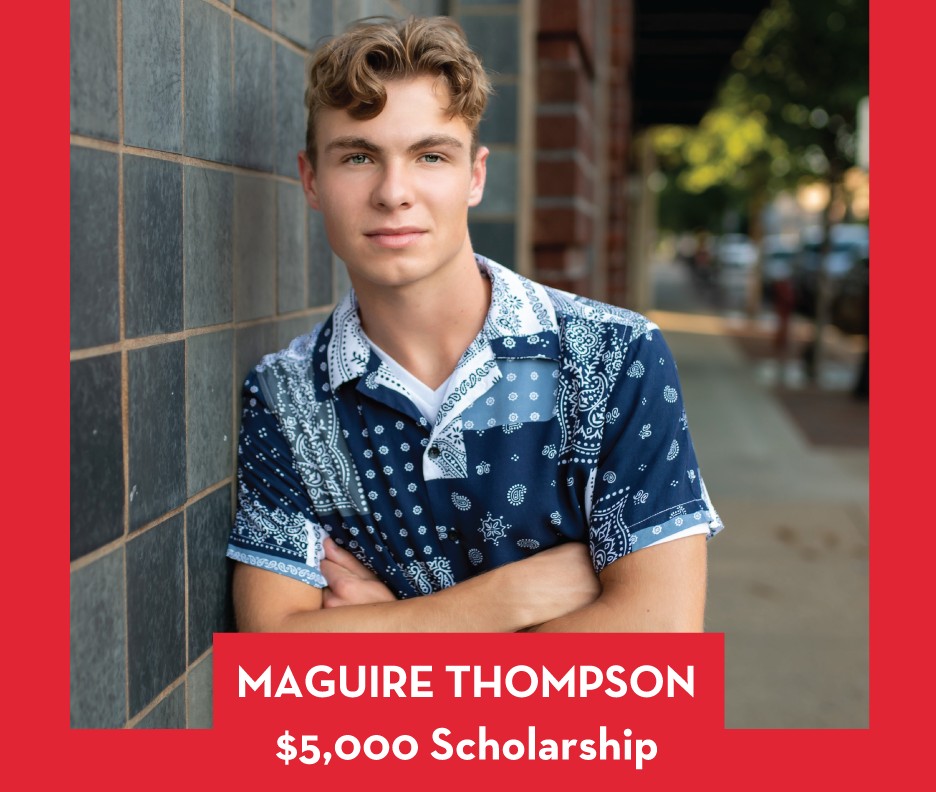 Maguire Thompson
2023 Winner
Delphi Community High School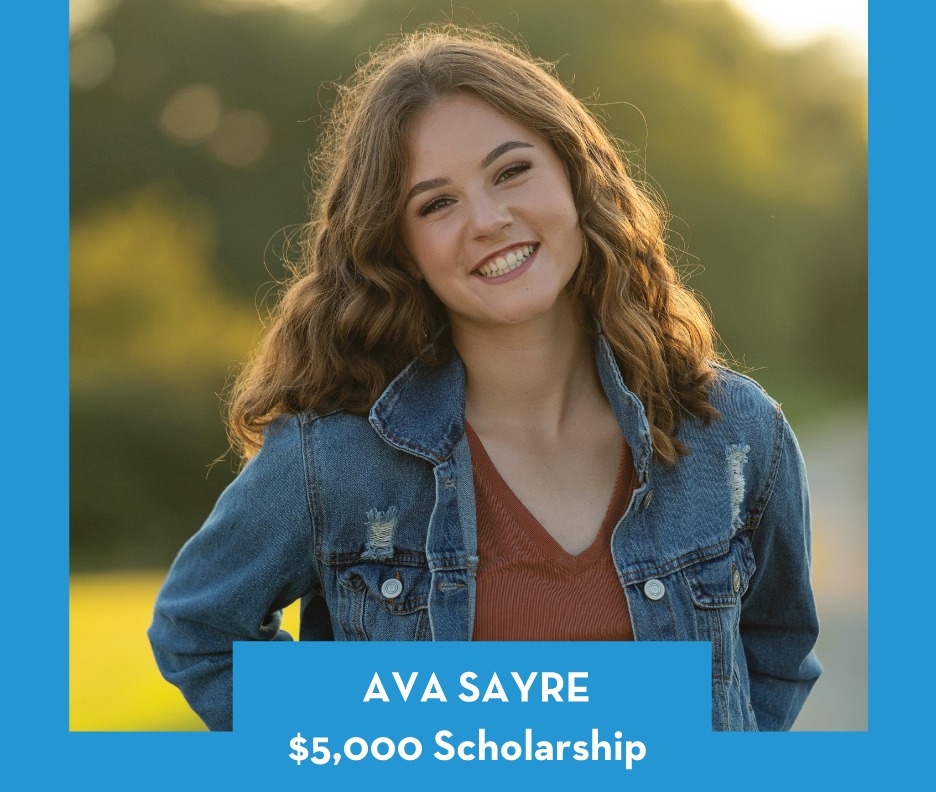 Ava Sayre
2023 Winner
Benton Central Jr/Sr High School
*Open and offered to legal residents of the United States (US) and currently enrolled as a high school senior student (Grade 12) as of February 1, 2024 in an accredited high school or alternative schooling program that will award the equivalent of a high school diploma as designated by their state, and must be enrolled in a two- or four-year US college before December 31, 2024. The scholarship entry period begins at 12:00 a.m. Eastern Time (EST) on February 1, 2024 and ends at 11:59 p.m. EST on April 30, 2024. Odds of winning are dependent on number of submissions. A panel of judges will review entries and determine a winner. Employees, board members and immediate family of Industrial Federal Credit Union, or Banzai are not eligible for this scholarship.