Certified Financial Counseling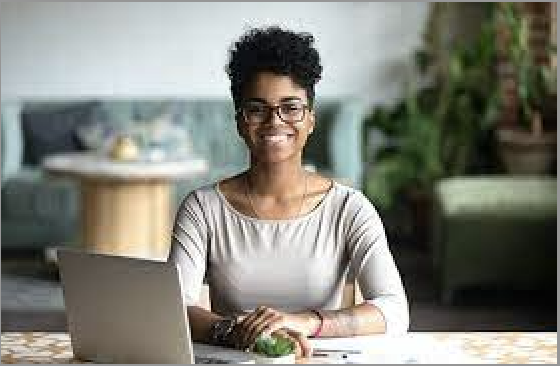 We can help you be the boss of your financial life.
We know that from time to time everyone can experience difficulties with money. Don't worry, we're here to help.
---
Certified Experts
Industrial Federal Credit Union members have access to designated Certified Credit Union Financial Counselors (CCUFC).
Customized Plans
Our counselors will help you navigate through tricky financial situations and develop a plan for future success.
Warning Signs of Financial Stress
Are you often late paying bills or relying on grace periods?
Do you tap into savings to meet regularly monthly expenses?
Do you stress about a potential auto repossession or home foreclosure?
Are you working overtime or a second job to make ends meet?
Are you near or over your available credit limit?
Do you only pay the minimum payment on credit cards?
Do you need to borrow for items that you used to pay for with cash?
Are you regularly charged overdraft fees on your checking account?
Do you worry about money regularly?
How We Can Help:
If any of these questions describe your situation, or you'd just like some trustworthy advice from a local partner, our financial counselors can help. Here are some topics we can review together.
Basics of money management
Creating a spending plan
Creating financial goals
Managing debt and financial stress
Creating a budget
Understanding and improving your credit score
Financial recovery
Preparing to become a homeowner
Exploring financial resources
and much more
Our team of nationally accredited counselors* will work with you to develop a personalized action plan and give you ongoing support to achieve your financial goals – at any stage of your financial wellness journey. Free, confidential counseling with a compassionate, understanding approach and flexible scheduling that works for you!
*Certified Credit Union Financial Counselors (CCUFC) accredited by the Credit Union National Association (CUNA)
To set up an appointment for Financial Counseling, please call 765-771-8000, or visit your nearest branch. We have certified counselor ready to assist you at the following locations:
---
You might also be interested in