Platinum Visa Cash Back Reward Card
Visa Platinum 3-2-1 Rewards
9.00% APR* - No annual fee
Earn 3x points on home improvement purchases*
Earn 2x points on all gas purchases all year
Earn 1 point on all other purchases
Reward yourself with everyday spending with the IFCU Platinum credit card.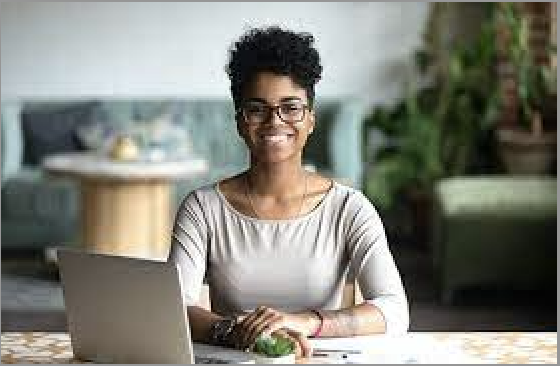 You can now tap to pay for fast, easy and secure checkout.
---
IFCU Credit Card Quick Links
---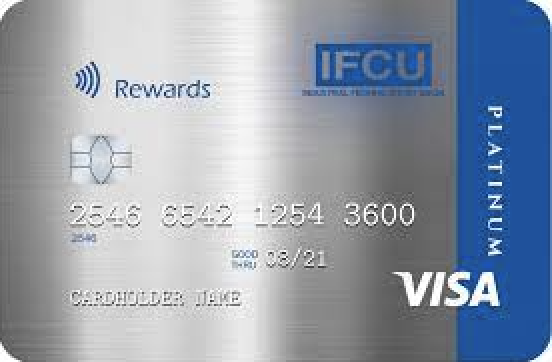 Platinum Visa - Cash Back Rewards Card
Rewards to use the way you want. Use your rewards points for a variety of great offers including travel, merchandise, and even cash!
Variable-rate card
Rate is currently 9.00% APR*
No annual fee
Minimum credit limit of $5,000
EMV Chip
3X points on all home improvement purchases through June 30, 2022 (on first $5,000 in purchases, then 1 point thereafter)
2X points on gas all year
1X point for all other purchases
Choose Cash Back or use rewards points for travel, merchandise, gift cards, and much more.
Up to $400,000 of free travel accident & baggage delay insurance
---
No other card matches the benefits of IFCU's Platinum Rewards credit card:
IFCU's Platinum
Rewards Credit Card
American Express
Blue Cash Everyday®
Discover it® Card
Chase Freedom®
3x bonus points on
quarterly categories
2x bonus points on
gas
Standard points
on every purchase
No maximum for
bonus earnings on gas
No activation required
for bonus categories
Reedem points for cash back or rewards options
Low Variable APR
Currently 8.50%
Starting at 12.99%
Starting at 11.99%
Starting at 15.99%
---
---
Or Call:
(888) 564-4328
to get started today. Or visit one of our 10 branch locations.
Check out our credit card options.
*The Annual Percentage Rate (APR) is the Credit Union's current rate as of April 1, 2022. This APR will vary with the market based on the Prime Rate and is adjusted monthly. It is determined by adding 5% to the highest U.S. prime rate published in The Wall Street Journal "Money Rates" table on the 15th business day of the month. The rate is effective on the first day of the billing cycle. Qualification is based on an assessment of individual creditworthiness and our underwriting standards. IFCU does not determine how merchants are classified, but they are generally classified based upon the merchant's primary line of business. The triple points category is good for the first $5,000 spent and then one point thereafter. We reserve the right to determine which purchases qualify for this offer. All Credit Union loan programs, rates, terms and conditions are subject to change at any time without notice. Call us at 765-771-8000 option 1 to talk to a consumer loan specialist for current rates, terms and conditions.