View all posts
Ways To Support Local Business During The Coronavirus Shutdown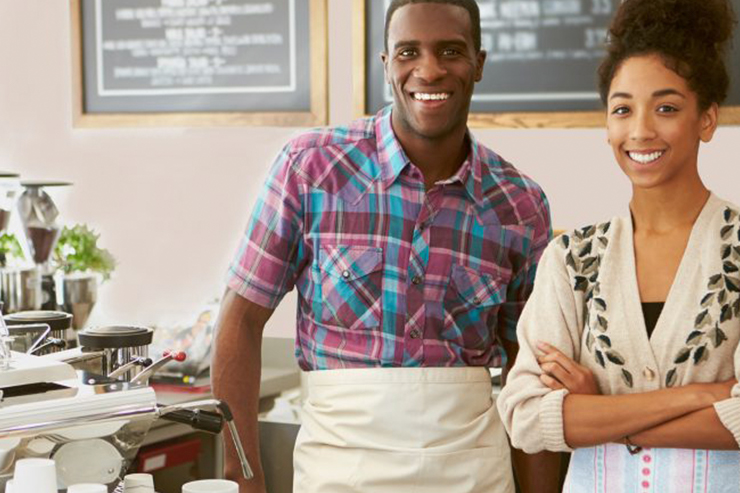 With the combination of businesses being required to temporarily shut down and stay-at-home orders, local businesses have been suffering. Some of this will be temporary, but some small business owners will be forced to shut down for good. The government is doing what it can in terms of financial relief and other initiatives, but that can only go so far and for so long. Ultimately it's going to be up to us, the local communities and customers, to support these businesses.
Why Support Local?
Local business is essential for our economy. They bring growth and innovation to our communities. The provide employment and create entrepreneurship opportunities and support the local economies, communities and neighborhoods.
The also care about their community. They know their customers by name; they are our neighbors and friends. They are what make our towns special and unique.
Most are feeling a financial strain right now, and are worried about the future. But if you need to buy something, try your local store first. If you still have an income, try ordering from your favorite local restaurant once a week. Here are a few other ways to support your local businesses:
Many restaurants are offering delivery and pickup, but check for delivery options at places other than restaurants. Your local toy store, flower shop, bookstore or clothing boutique may not have their usual storefront, but many are providing delivery or curbside pickup.
Buy gift cards or credit for later from your favorite restaurants, stores, hair salons, spas, childcare providers and hardware store.
Share local restaurant delivery menus on your social media pages. Leave a positive review on Yelp, Google or other review sites.
Check with the businesses you frequently shop with. They may have altered their services to fit the temporary 'new normal'. For example, your local cleaners now may provide a disinfecting service, or maybe a toy store is now selling homeschool supplies.
If you still have steady income and the financial means to do it, continue to pay your cleaning people, hair stylist, nanny, etc. They need us and we need them.
Check to see which of your services/providers are now being provided online. Therapists, tutoring, yoga, personal trainers, coaches, financial planners, lawyers, music classes for kids - all of these can be continued through videos or online conferencing.
Tip service workers extra.