View all posts
Text Scam Alert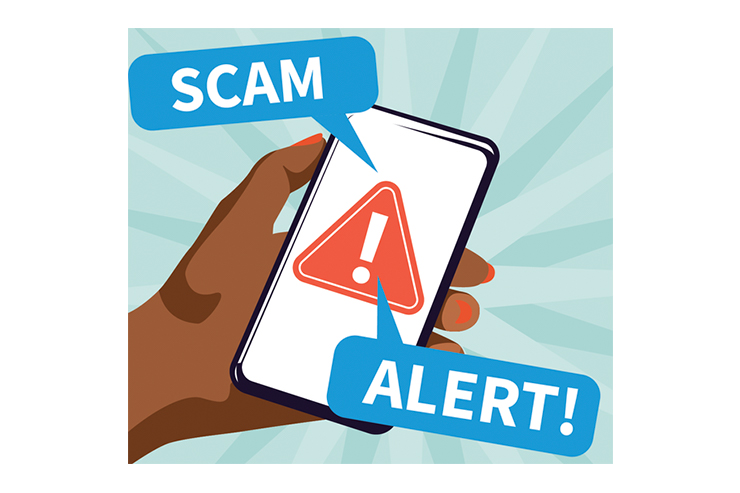 TEXT SCAM ALERT
SCAM ALERT!
It has been reported that members are receiving text messages stating that their VISA cards have been disabled and that they have to give their card info to reactivate the cards.
As a reminder –We don't send out FRAUD TEXT messages to our members.
It is of the utmost importance that should you receive one of these text messages, you do not supply any of your personal or account information. Instead, take action by deleting the text message immediately.
If you feel you may have already fallen victim to this or another scam, please contact us immediately at 765-771-8000 during business hours. For after hours, please call 866-906-4127 for debit cards, and 800-523-4175 for credit cards.
Further more, you may simply lock your debit cards inside of Online and Mobile Banking by clicking 'Remote Control Cards" under the menu and selecting "disable". For credit cards, use the IFCU Credit Card app and simply lock your card by clicking the "green unlocked" icon in the corner of the card. The icon will turn red and let you know that your card is locked and cannot be used.