View all posts
There Is No Such Thing As A Federal Locker To Protect Your Money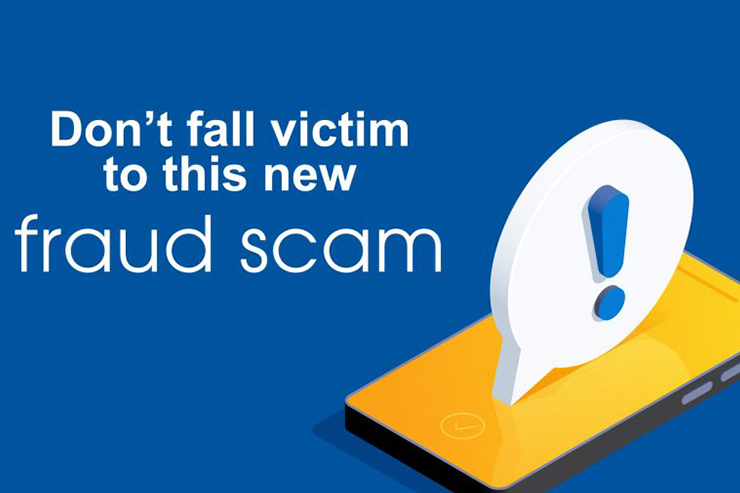 THERE IS NO SUCH THING AS A FEDERAL LOCKER TO PROTECT YOUR MONEY
Please be aware that a popular scam from a couple of years ago is coming back around. It involves someone posing as law enforcement calling to inform you they found an abandoned car rented in your name along the border in Texas. The car had cocaine and blood in it. In addition, they found multiple bank accounts opened in your name that are involved in money laundering. YOU are the prime suspect.
This scam started out a few years ago asking for a social security number and threatening social security benefits. Now the scam has changed. They are only asking for a copy of your driver's license or ID to be texted to them so they can verify you. They will then claim you are a victim of identity theft and they want to help you. In order to help you, they will request that you transfer all of your money to a Federal Locker. They will tell you this Federal Locker is like a safe deposit box, but it is federally secured.
Regardless of the call, the following appear to be repeated in every case:
The car was rented in your name and found abandoned in Texas.
Police found blood and cocaine in the car.
You need to secure your money by sending it to a Federal Locker.
Ultimately the scammer is trying to use scare tactics to get you to transfer your money to them. They claim the money is going into a federally secure location. However, this is actually their own cryptocurrency wallet.
Important points to remember:
The police are not going to call you if you are the prime suspect in a crime. They will show up at your door.
No federal agent will ever ask you to text them your ID. They have easy access to it.
There is no such thing as a Federal locker with the government to keep your money safe!!!!!!!
Any phone number can be easily spoofed to appear like it is coming from someone that it isn't coming from.