View all posts
Ifcu Visa Credit Card App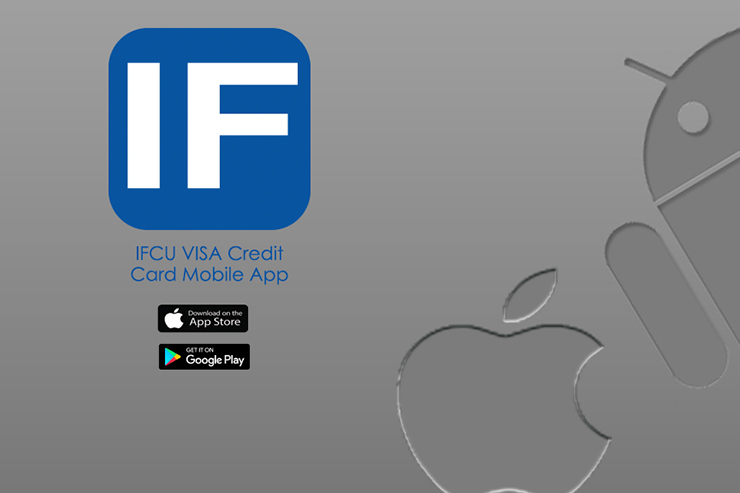 Fast and easy on-the-go card management.
Enjoy on-the-go card management that's fast and easy!
Industrial Federal Credit Union has designed a free app to help our members manage their VISA credit cards on the go! VERY SOON, you'll be able to download the IFCU VISA app from iTunes and Google Play stores!
With this free app you can do the following from any location at any time:
• Activate your new credit card.
• Lock and unlock your credit card at anytime.
• View recent and pending transactions.
• View next payment amount and due date.
• Make a payment to your card.
• Report a card lost or stolen.
• Raise a dispute on any transaction.
• Put in travel notifications.
• View your reward points.
• View payment history.
• Set-up fraud controls and alerts based on spending limits / merchant types / location / transaction limits.
Don't have an IFCU VISA credit card yet? Click the Apply button below for one today and take advantage of benefits like cash back on transactions, balance transfer promotions and low annual percentage rates!
SOON, you'll be ready to get started.
When available, download the app from the iTunes and Google Play store, grab your credit card, and register on your phone. It's that easy.