View all posts
Planning For Summer Vacation Savings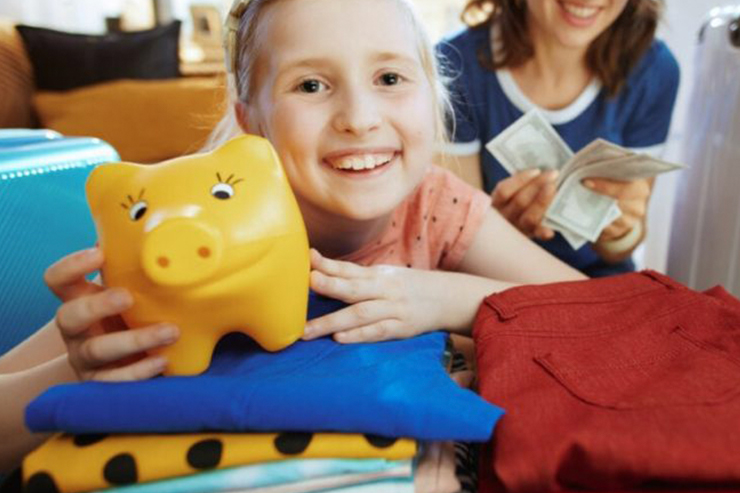 PLANNING FOR SUMMER VACATION SAVINGS
Chris O'Shea | Apr. 21, 2023
TIPS TO HELP SAVE MONEY ON SUMMER VACATION
Spring has sprung, and that means summer is right around the corner. Before you know it, you'll be running through sprinklers and complaining about the humidity. You'll also likely be taking a vacation. That means the time is now to figure out ways to make the trip more affordable. Here are some savvy ways to save on summer vacation.
Book Ahead
If you're planning to fly to your destination, the best time to book your flight is usually about 76 days prior to your departure date. In one report, booking 76 days before the date saved $56 on average. You should set up flight alerts to keep you posted on airline prices so that if a good deal pops up, you can take advantage.
Use Rewards
Hopefully, you've been using your IFCU travel rewards card throughout the year. If so, now is the time to cash in. You can score discounts on flights, hotels, rental cars, and more. Depending on the card, you might be able to get heaps of points booking a flight through its benefits program. You can then use those points during your trip.
Get Creative
Look into less popular vacation spots, as those will always be more affordable than crowded ones. You could also let the price of flights choose your destination for you.
Bundle Up
You can often save some money if you book things together. Use sites like Kayak or Expedia to book your flight, hotel, and rental car and you'll score a discount.
Consider Driving
Flying to your vacation will almost always be more expensive than driving. Look into drivable spots and you can save a ton